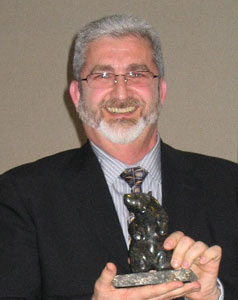 I am a bilingual, seasoned Chief Executive, association and corporate director with experience in both industry and government relations (with an emphasis on the energy sector).
I have been successful in turnaround situations, moving government policy, and as a leader and communicator.
I was instrumental in convincing the government of Ontario to create a market for electricity and in influencing policy decisions as the rules were created.
More recently, I was involved in establishing and developing relationships with First Nations across Canada with a view to creating business partnerships for development of resources on their lands.
I am able to see the big picture, create new organizations, and identify the weak spots in existing ones.  I am a strategic thinker and excellent judge of character endowed with good interpersonal skills and an engaging personality.